Even though our Indianapolis Colts won't be in the big game this year, that doesn't mean we don't have to watch the game at all! What's even more exciting than the football game, eating the food! Most foods served up at Super Bowl parties aren't the healthiest of foods, so we have teamed up with EatingWell.com and came up with a list of healthy Super Bowl snacks for your party!
1. Nutty Pimento Cheese Balls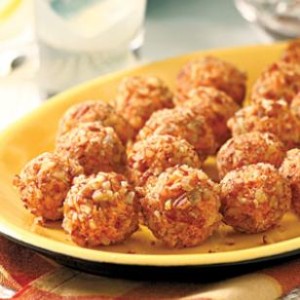 2. Onion Rings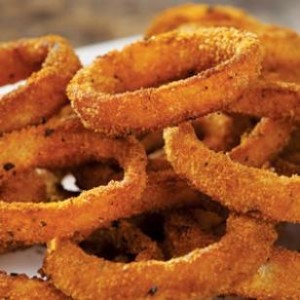 3. Boneless Buffalo Wings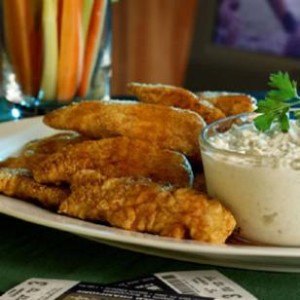 4. Southwestern Layered Bean Dip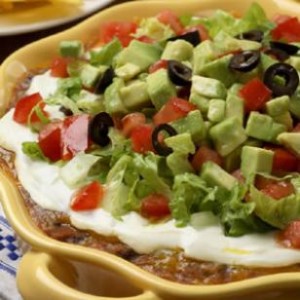 5. Roast Beef & Beet Nosh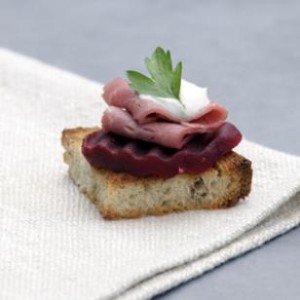 Once again thank you to EatingWell.com for all of these great recipe ideas!
Who will you rooting for in the Super Bowl? Hopefully not the Patriots 😉